Every recipe supports your dogs digestion, joints, skin health
From Rosehip powder to Green lipped mussel
Powerful functional ingredients tailored to your dog
Try Years today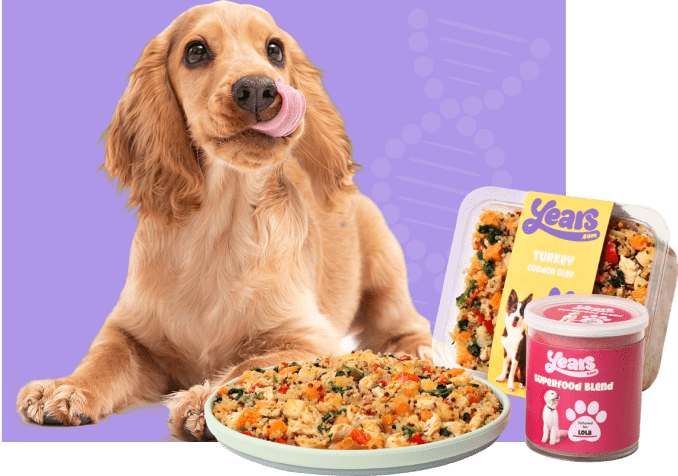 From Rosehip powder to Green lipped mussel
Powerful functional ingredients tailored to your dog
Try Years today

Recipes Your Dog Will
Love and devour
Gentle steam cooked by our team of chefs using wholefood, seasonal ingredients and prime cuts of meat – like steak!

Real wholefoods
you would eat

Freshly prepared
by chefs

Steam Fresh™
gently cooked

Unique recipe
for your dog
Fresh wholefoods with no nasties
and you can store in your cupboard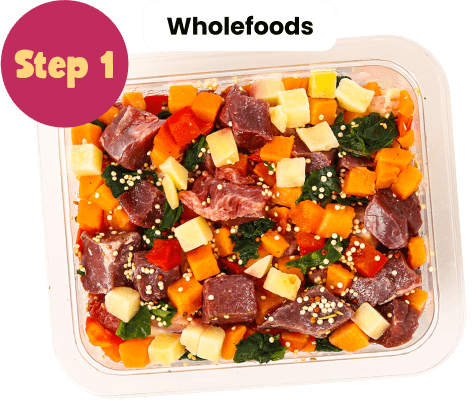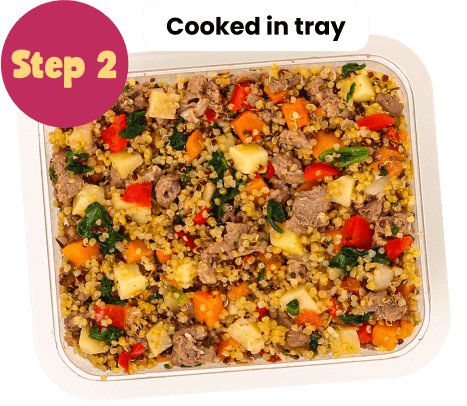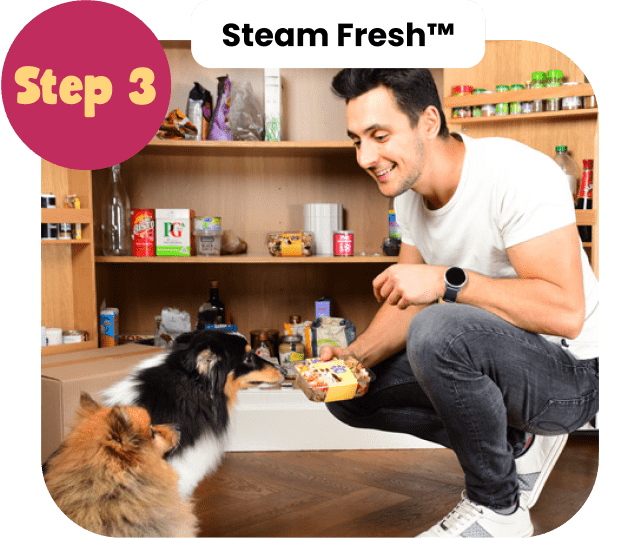 Yes you can store your dogs meals in your cupboard, at room temperature, due to our unique Steam Fresh™ gentle cooking process – no nasties or preservatives in sight!
If you're already feeding fresh you might be used to your freezer being full of dog meals, messy defrosting and half open packs in your fridge? No more.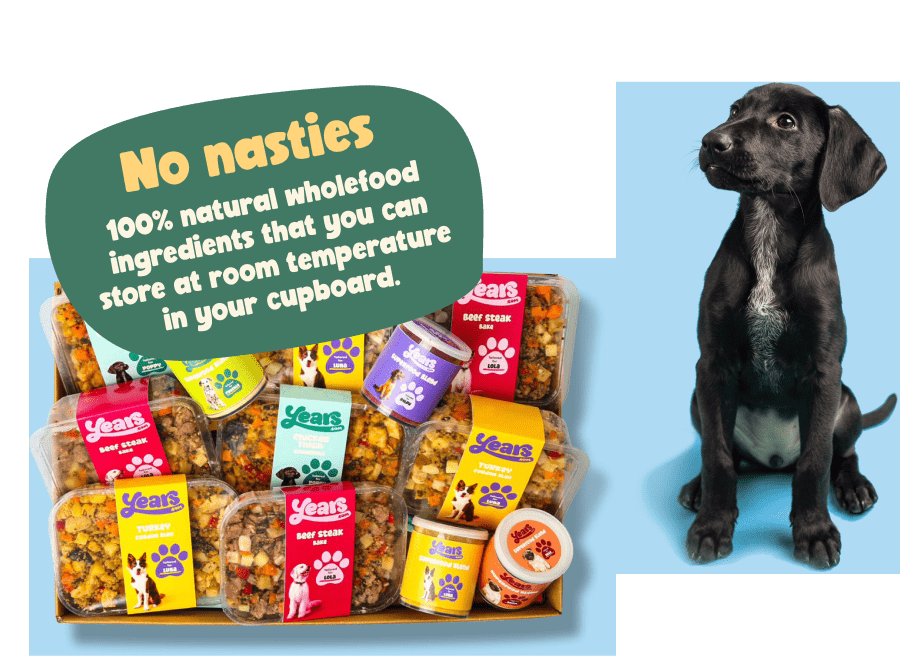 Steam Fresh™ every nutrient is locked in!
Our Steam Fresh™ cooking process means we cook all your dogs fresh, wholefood ingredients in an airtight tray which locks in all the nutrients, meat broth and goodness.
With 60% prime cuts of meat (including steak!), wholefoods, vibrant veg, seeds, fruit, herbs and essentials oils we want your dog getting 100% of the goodness.
Up to 400 million gut friendly
probiotic bacteria in your dogs daily meal
Every day your dog will enjoy the benefits of up to 400 million gut friendly bacteria, tailored to your dogs individual needs to actively support their digestive health.
Plus Beta-glucan prebiotics to feed and keep the good bacteria alive, which work alongside the natural wholefood prebiotics in ingredients such as quinoa and sweet potato.
Does all dog food have prebiotic and probiotics?
No but with our goal of helping your dogs live a happier, healthier, longer life we know how important a healthier gut microbiome is.
Probiotic Content Per Meal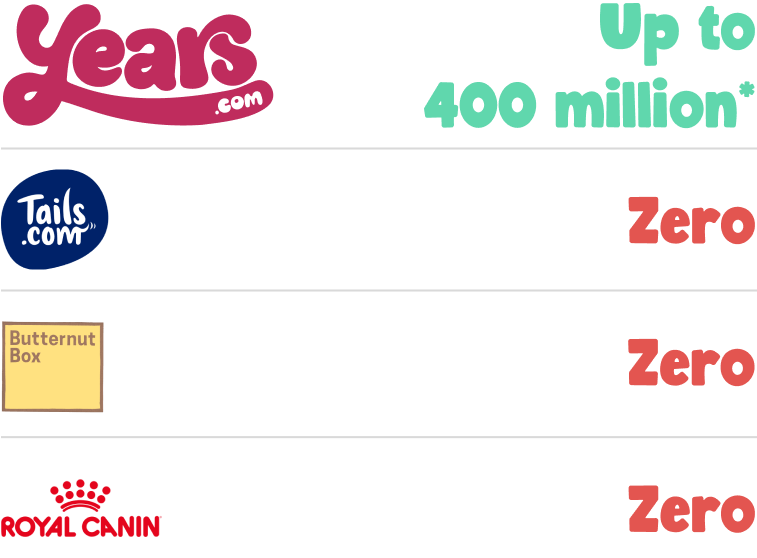 * The exact amount is tailored to your dogs needs.
The friendly bacteria your dog needs is only useful if it is alive when it reaches their gut.
To ensure this your dogs meals are gently cooked and the Superfood Supplement is mixed with their wholefood meals when serving.
Probiotic E.faceium – top up your dogs population of healthy bacteria daily

Beta glucan prebiotic – feed your dogs healthy bacteria

Natural prebiotics – from quinoa, sweet potato and chicory root

Digestive health – your dogs stools will tell you everything you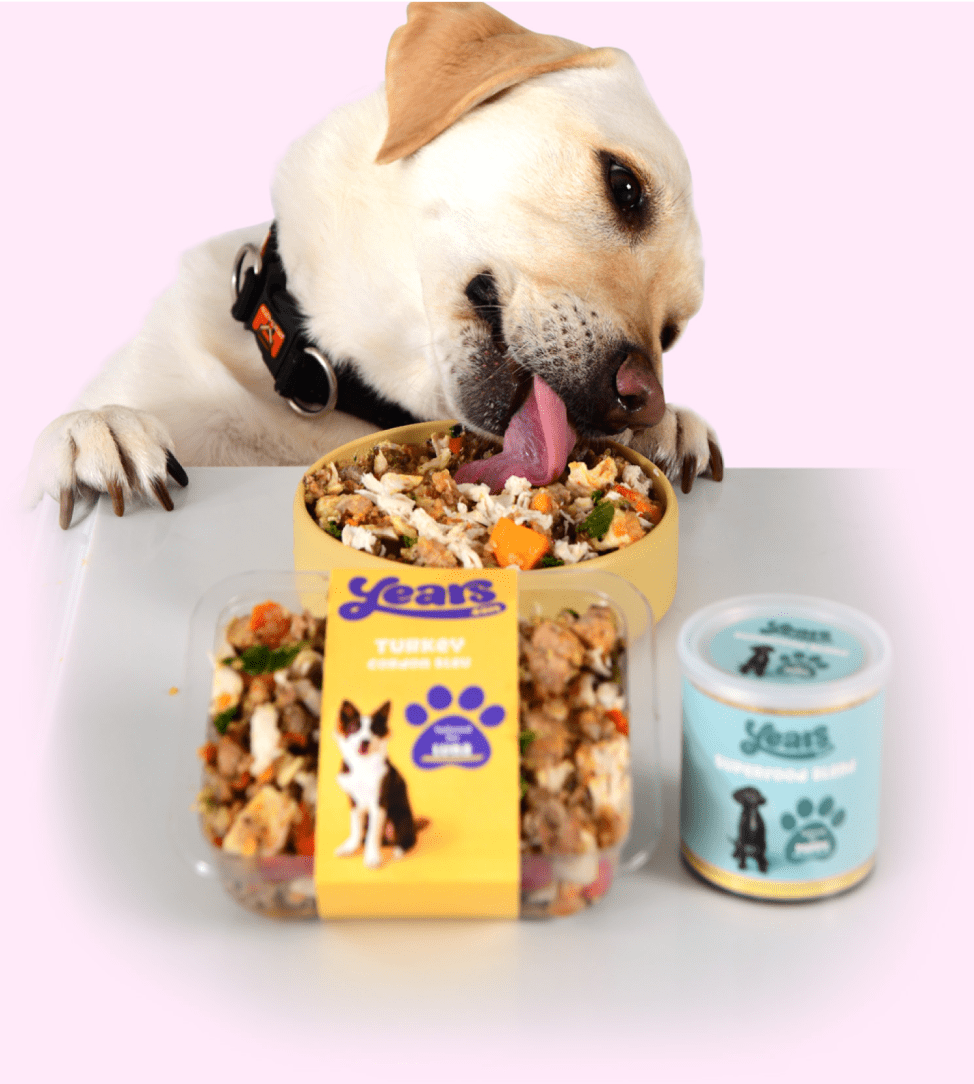 Antioxidant super fruits in every recipe to support your dogs longevity
From acai berries, blueberries to beetroot and pumpkin powder – highly rated ORAC antioxidants are included everyday for your dog.
Does every dog get the same? No. Your dogs recipe is tailored to their breed and what you tell us about your dog.
High ORAC antioxidants – to support your dogs health

Seasonal plant varieties – more plants the better

Tailored to your dog – like everything else we do!
Which do you think is healthier?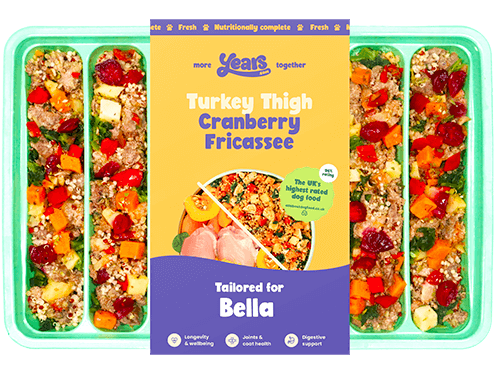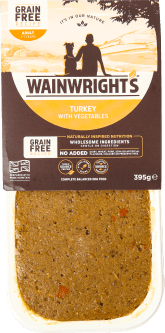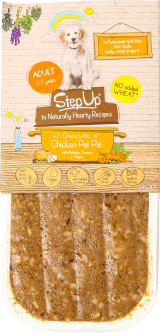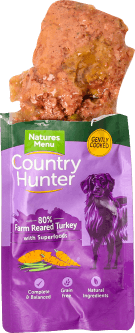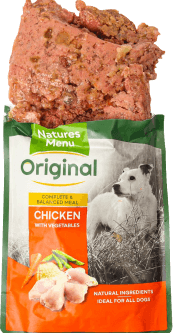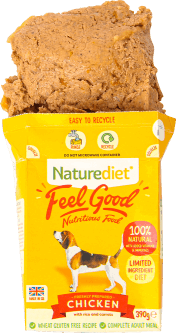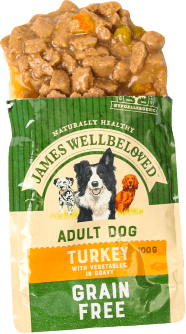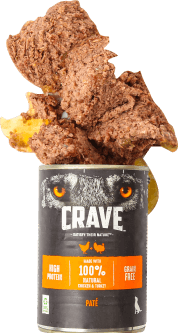 Avoid these tricks "human grade" fresh dog food brands are using right now
1
"Mince" on the label is often Mechanically Separated Meat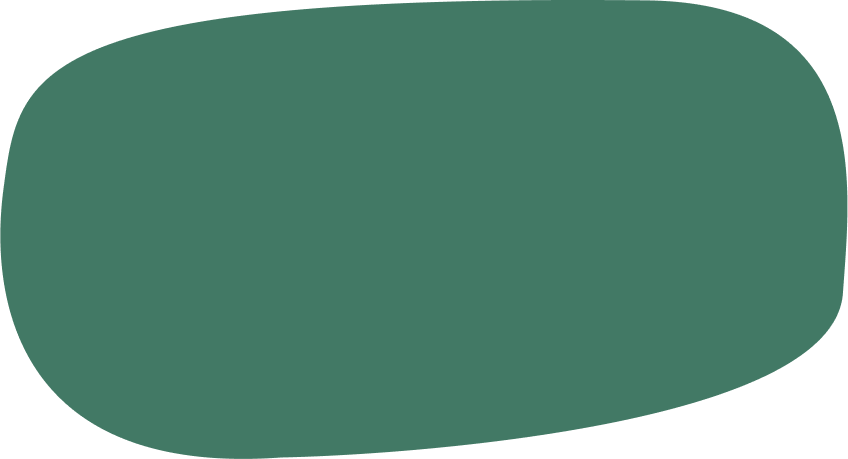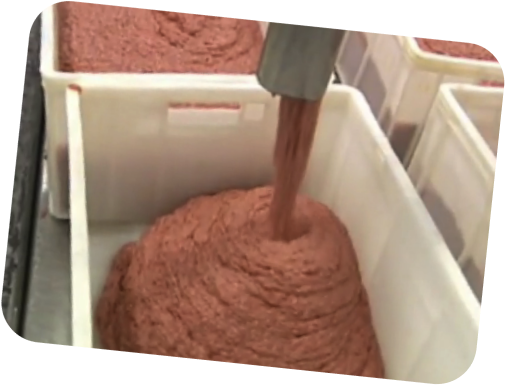 Would you eat this?
Don't be duped by photos of prime chicken breast on the website, if their ingredient page says chicken mince it is most likely Mechanically Separated Meat.
Mechanically separated meat is a paste-like meat product produced by forcing bones, with attached edible meat, under high pressure through a sieve or similar device to separate the bone from the edible meat tissue.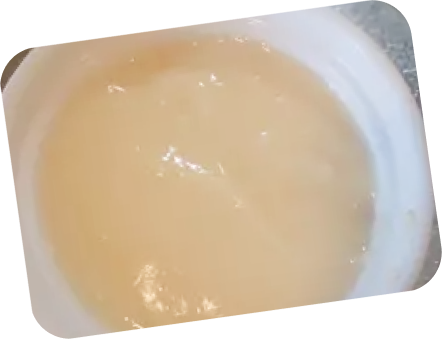 Would you eat this?
2
"Freshly Prepared Chicken"on the label isn't what you think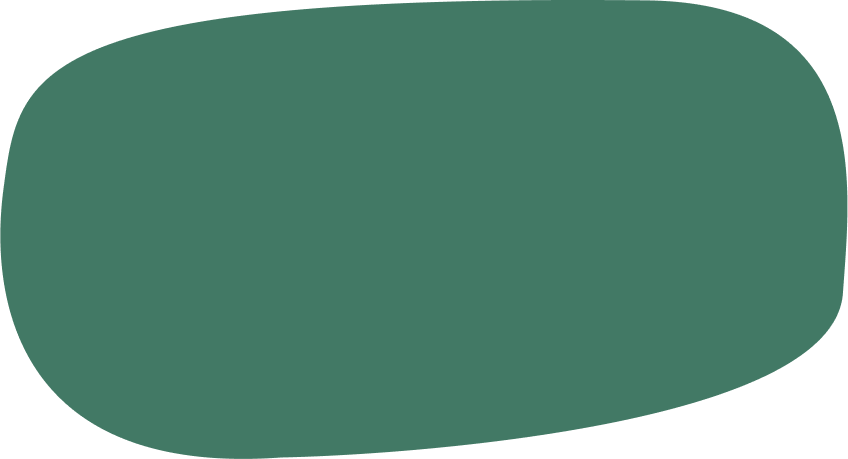 Mechanical separation from the carcass (head, feet, scrap cuts) grounded and pasteurised into a freshly prepared chicken mush.
3
The product is all "minced" up to hide the Frankenstein meats.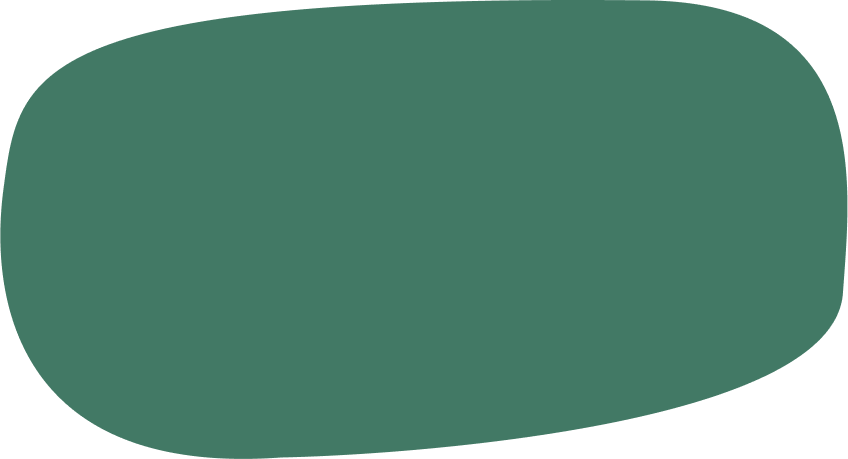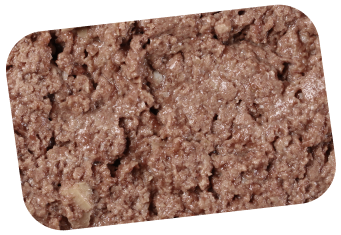 Would You eat this?
They claim to use premium ingredients but then the product resembles brown mush with the odd flicker of veg, why?
Because it is the best way to hide the type of meat they're really using.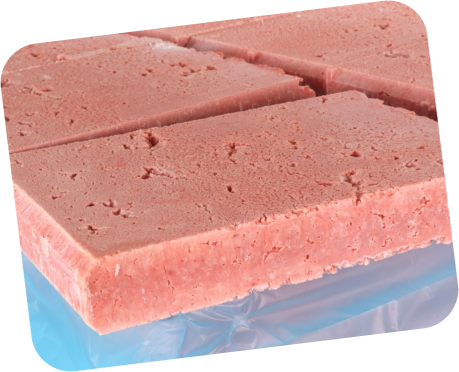 Would you eat this?
4
Calling the ingredients "human grade" to give the impression of quality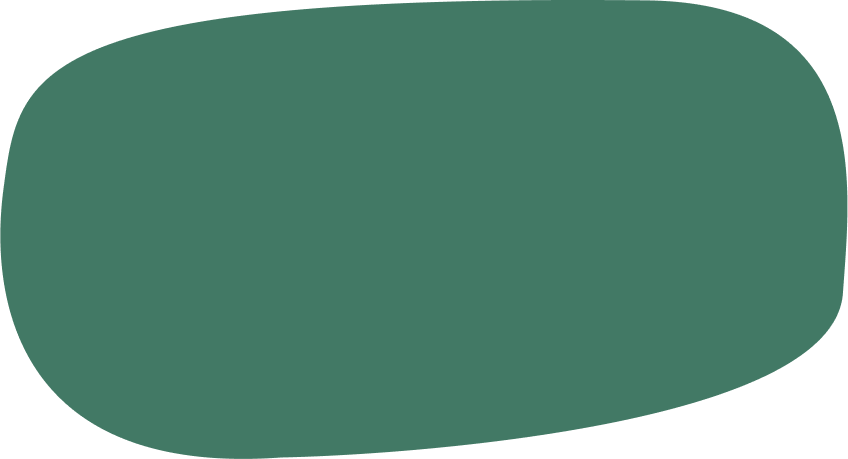 All the ingredients above are "human grade" but do you fancy them for dinner tonight? No. Don't be fooled by the term human grade.
Meat you would eat - like steak!
Dog food should be real food, food you would eat yourself – that is our philosophy. And that is why we never use "human grade" meats like mechanically separated meat but actual cuts of meats you would recognise and eat yourself.
Your dog will enjoy matured steak, skinless turkey and chicken thighs with super fruits, seeds and vibrant vegetables.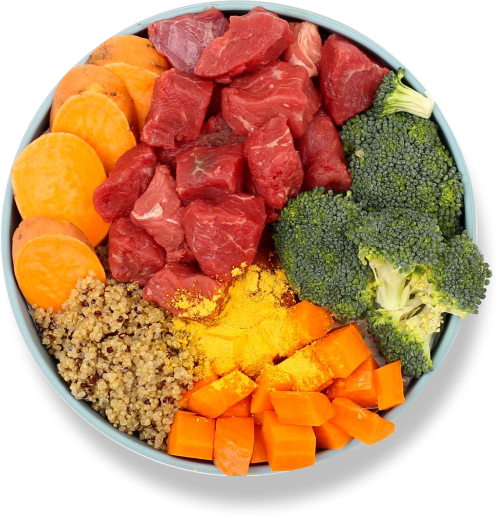 Beef steak
Prime cuts of meat, not cheap fillers
Super seeds
Quinoa is a seed which provides all essential amino acids
Vibrant veg
High in phytonutrients and antioxidants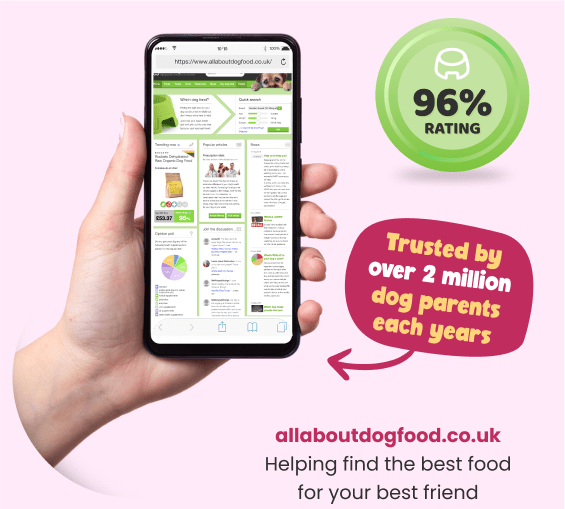 Review sites agree we are the best
All About Dog Food is trusted by over 2 million people each year because it independently ranks over 2,521 dog foods in the UK.
Years.com meal nutrition system achieved the HIGHEST rating over all fresh dog foods - 96% out of 100