Together let's disrupt the silence
Let's help 50 million dog parents understand what really goes in industrial dog food and the power of wholefood nutrition.
Together we must DISRUPT the silence.
"For over 100 years, pet food manufacturers have leveraged the silence around dog nutrition for profit.

And as a result, so many dogs have lived short, illness ridden lives, much to the heartache of their owners."
Let's demand the entire dog food industry changes.
Demand honesty and for a move towards minimally processed, highly nutritious food for every dog.
Share with everybody
the deceptive dog food labelling practices, questionable marketing tactics and the unethical payments vets get for recommending "prescription" dog foods.
Let's help over 50 million dog parents
understand the power of wholefood nutrition in helping their dog live a healthier, happier and longer life.
Years would no longer be needed, but so be it, our mission will be complete.
Together let's demand change now
Sign our petition to demand dog food labelling changes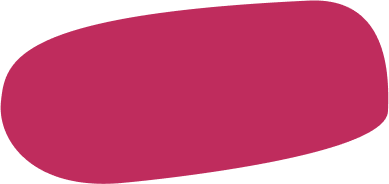 "Freshly Prepared Chicken" on the label isn't what you think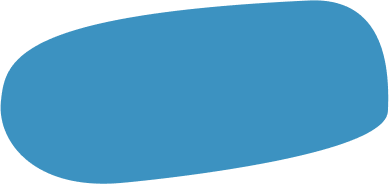 Share these labelling tricks with other dog parents
But who founded Years and why?
"I was fed up of seeing dog parents be duped not by Pedigree, Royal Canine or other huge multinationals but by so called "premium" brands selling "human grade" produce "personalised to their dog"